Factory Direct
FOB Hong Kong Ltd. manages production within the $8.0 billion worldwide market for giftware products. The company designs, manufactures, and distributes collections for the Consumer & Industrial Markets, including retail, specialty, hospitality, and promotional.
Global Distribution
FOB Hong Kong Ltd.'s global Distribution Center, located in a Free Trade Zone in Guangdong province, China, will assist the company in better meeting growing worldwide demand for its products. This is accomplished by locating the storage of inventory closer to various OEM providers and FOBHK's own manufacturing operations. This allows FOBHK to be more responsive to changes in global demand patterns, consolidate freight and reduce overall inventory carrying costs.
Machines & Technology
FOB Hong Kong's facilities possess the latest machinery with cutting edge technology that enable for quick production with high efficiency. We have a skilled team of professionals who excel in handling critical works with complete skillfulness.

Our technology is supported with top quality materials to fulfill an ever-changing and increasing demand in our products from both domestic and international markets which leads to better product pricing for our customers.

FOB Hong Kong Limited has also installed a complex computerized network to accelerate our internal and external communications.
Corporate Vision
By opening multiple offices in Asia, we have better situated ourselves to communicate and control the quality and design of our products. FOB Hong Kong Limited offers our clients OEM designs, ODM designs, private label branding, quality control management and experts who are trained in the manufacturing process and technologies. We offer the flexibility of variable size production runs and extensive partnered production facilities. These unique services combined with our personal satisfaction guarantee and attention to detail will let help us create an undefeatable team.

Take this opportunity to be on the forefront of a new business model for giftware manufacturing and giftware design. This is your chance to grow with FOB Hong Kong in our mission and work together to bring the highest quality giftware to your market and simultaneously keep prices low for retailers and customers alike.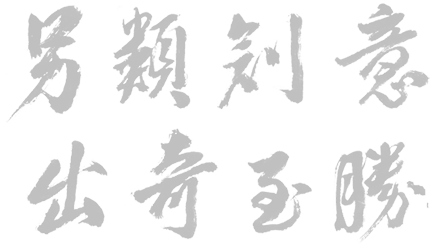 Management Team
Experienced management and leadership is one of FOB Hong Kong's principal competitive advantages. Our team consists of seasoned talent whose collective experience includes executive, marketing, production, quality control, customs control and regulations, safety testing, and technical roles in the manufacturing markets.
In addition, the management team possesses the proven ability to attract, manage, and empower professionals to deliver world-class results on time and on budget.