Product Art & Design
FOB Hong Kong Limited employs in-house giftware designers and utilizes freelance artists to provide a wide range of design styles for your manufacturing projects. We can create our own innovative designs, follow your design direction, or simply prepare your designs for production.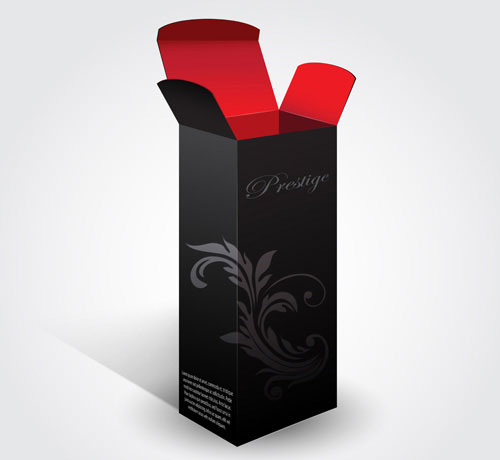 Branding & Package Design
FOB Hong Kong Limited will adapt to, develop, and deliver your brand and packaging needs. Send us your ideas for boxes or bags (color, shape, size), no matter how original, and we will create them for you and package your merchandise before leaving our factories.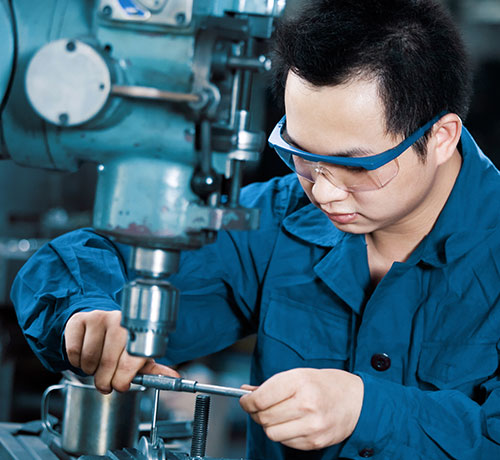 Prototypes & Sampling
FOB Hong Kong Limited understands the critical importance of mockup and pre-production sampling throughout the design and manufacturing process. To ensure your satisfaction and approval you will be directly involved in this production process.

Safety Testing
FOB Hong Kong Limited uses the largest testing labs in the USA, Europe and Asia to provide safety and quality testing. All of our production will meet the precise safety requirements for your market.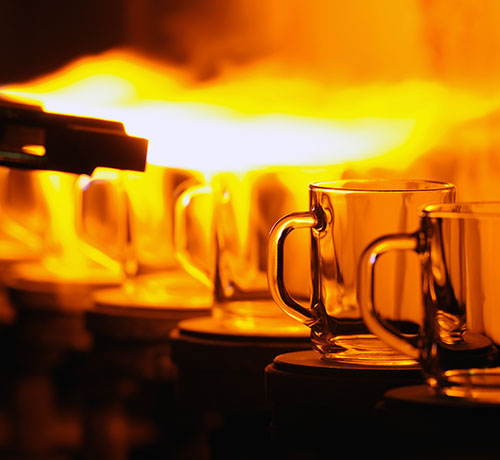 Production
Once your samples are approved, FOB Hong Kong Limited monitors every step of the production process. We keep you up-to-date on the exact status of your order.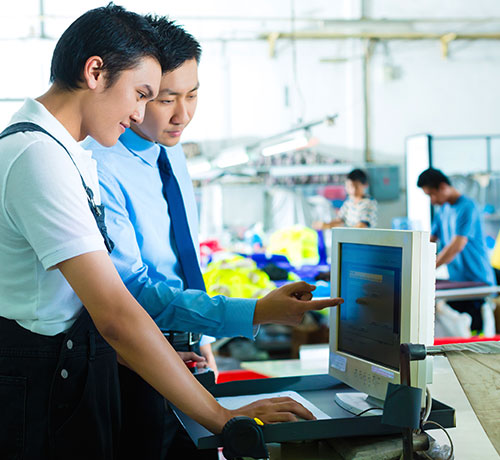 Quality Inspection
FOB Hong Kong Limited's experienced quality inspection team works in our factories during production to ensure that your order meets high quality standards and packing requirements. All goods are spot checked again prior to shipment.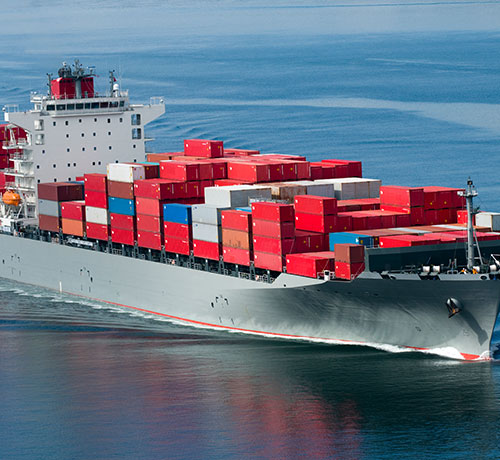 Freight & Customs
FOB Hong Kong Limited can deliver orders to your freight forwarder in Asia or land orders delivered duty paid. Our freight and traffic departments will handle all of your logistic needs.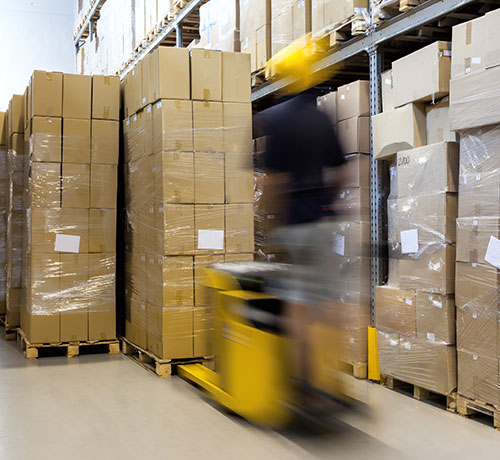 Pre-packing & Distribution
If necessary, FOB Hong Kong Limited can receive goods from Asia factories and repack them using our Chinese Distribution Center for more cost efficient shipments. Shipments can be sent to multiple distribution points in North America and Europe.